An Authentic Taste of Tex-Mex culture in Every Sip of Your Coffee.
Free shipping on orders above $50!
Featured collection
OUR COFFEE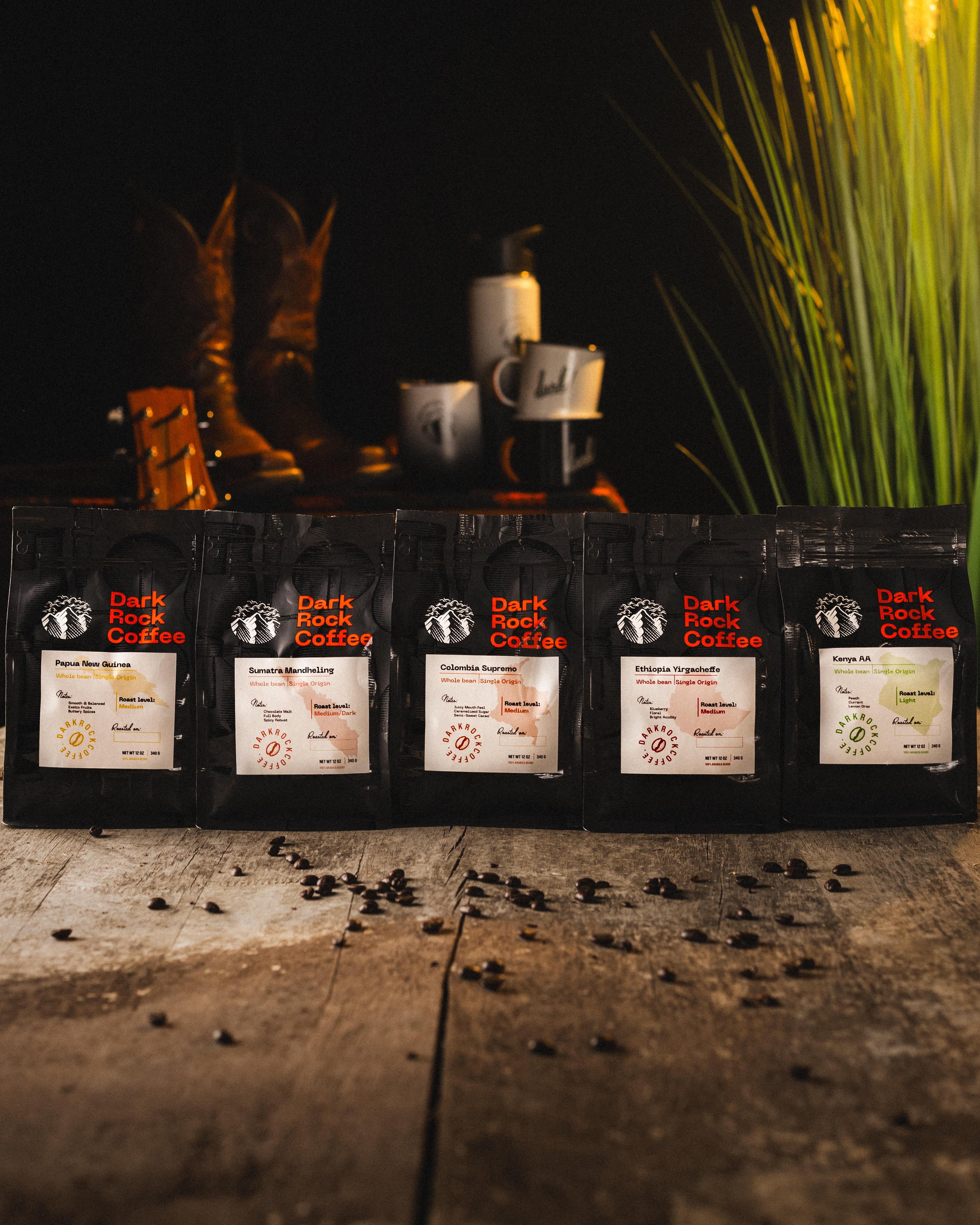 Our Goal
We are not just "another coffee company." Instead, we are trailblazers with a distinct goal in mind: becoming a well-established coffee company with a strong brand and supportive community.
Get to know us!
Freshly roasted quality coffee
Organic coffee
We are proud to say that here at Dark Rock Coffee, all of our coffees are 100% sustainably grown organic beans.
Direct Trade
We only import the finest, high-quality Arabica beans from around the world by working directly with coffee farm owners.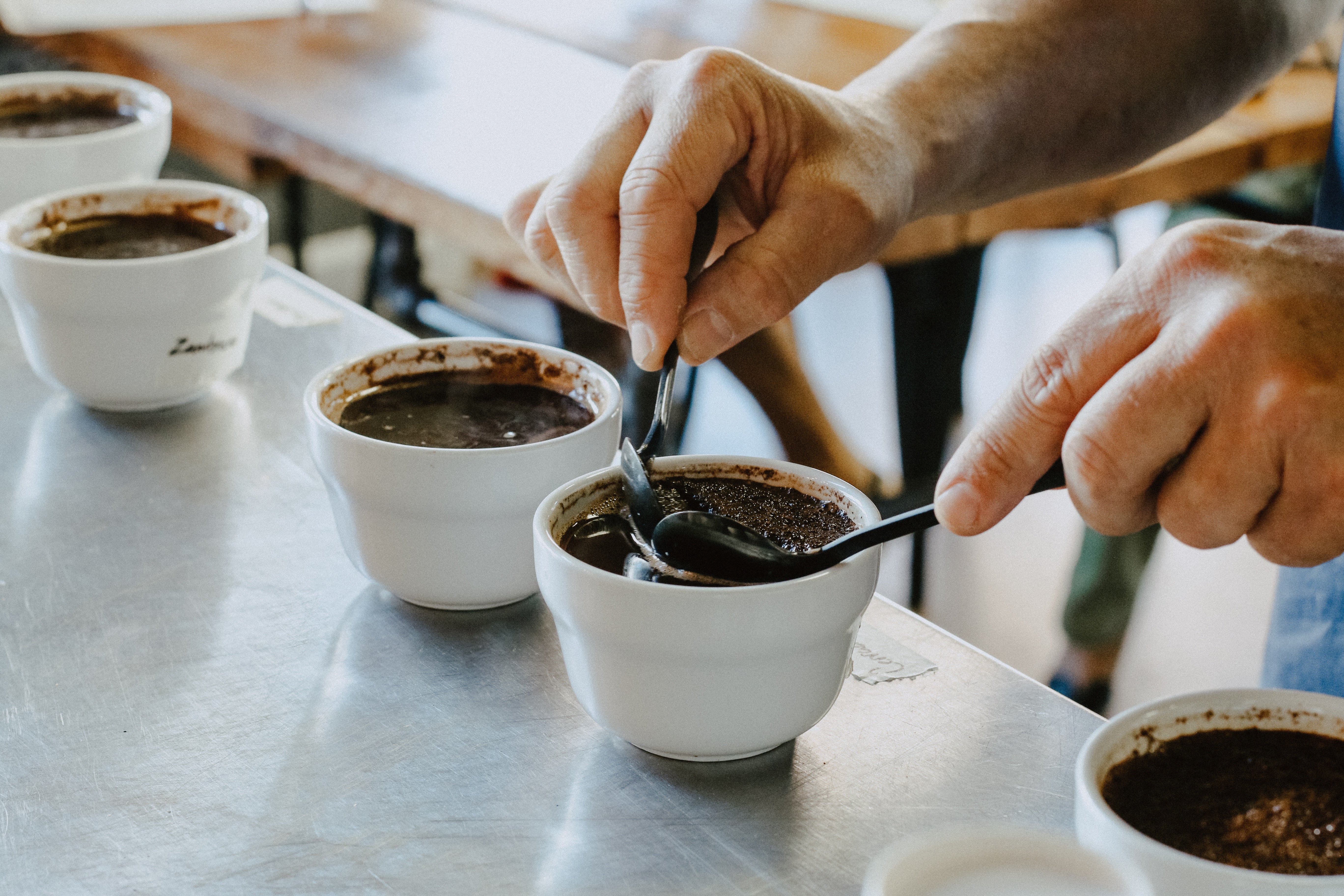 Tasted for perfection
We roast our coffee in small batches, to bring out the best in their flavor and aroma, and is then graded by certified Q-Graders as specialty grade coffee.
Let customers speak for us
Need help?
Frequently Asked Questions
No, we currently only ship all over the US. If you are from Mexico, please contact us and we could arrange special shipping for you. Additional shipping costs will apply. We run discounts and promotions all year, so stay tuned for exclusive deals.
It depends on where you are. Processing and shipping an order usually takes 1-2 business days, and averages a total of 4-5 days after shipped to arrive (this can be faster if you reside in Texas).
We tipically roast on a weekly basis, but all depends on the volume of orders. We hope to roast to order once we get higher volume of orders,
No, we are currently an e-commerce business, but we go to pop up events all across Texas. We aim to open our first coffee bar in Laredo, Texas soon, and from there grow all across Texas and Mexico.
You can contact us through our contact page! We will be happy to assist you.